SOLUTIONS FOR OWNERS & INVESTORS
Commercial Property Management goes well beyond everyday tasks like collecting rent and building repairs. That's why we offer a comprehensive suite of services to clients from finding tenants to helping owners grow their real estate portfolios. We strive to provide our clients with the highest quality of service and support. Whether you are looking for an experienced property manager or are an owner looking for investment advice, we can help. We offer full-service property management as well as real estate development consulting. We understand that every property is unique, so we offer customized service to each of our clients. This allows us to provide a wide range of services including those tailored specifically for you!
Our property management services include: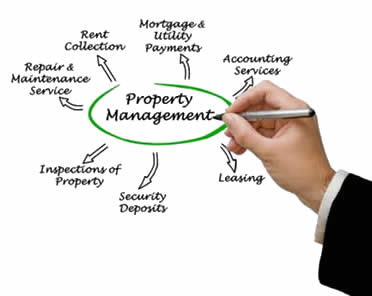 Property Maintenance and Compliance
Rent Collection
Accounts Payable
Accounts Receivable
CAM and base year reconciliations
CAM Recoveries
Document Retention
Financial Statements & Monthly Reporting
Emergency On-Call Portfolio Managers
Vendor oversight and contract administration
Property Inspections
Tenant Relations and Retention
Construction Management
Third party management
Tenant Screening
Click the link below to get started with your free property consultation.
Resources & Forms